---
Muslim Industrialists Association
Muslim Industrialists association ( MIA ),established in 2004 is a Not for Profit Organization registered under Indian Societies Act.
MIA has its Registered Office at Bangalore and expanding as local Chapters at various places.
Our Motto is Create Employers than Employees
Our Main Objectives are:
1) Entrepreneur Development
2) Support Education
We have 6 Verticals which help in achieving our goals set from time to time. Each vertical has team of members and a Head who plan their annual activites and execute. The progress is regularly monitored in our Meetings.
Our 6 Verticals are
Start Up Ecosystem
Institutional Tie Up
Events and Membership
Fund Raising
Business Network Meetings (BNM)
Women Entrepreneurs wing (AWE)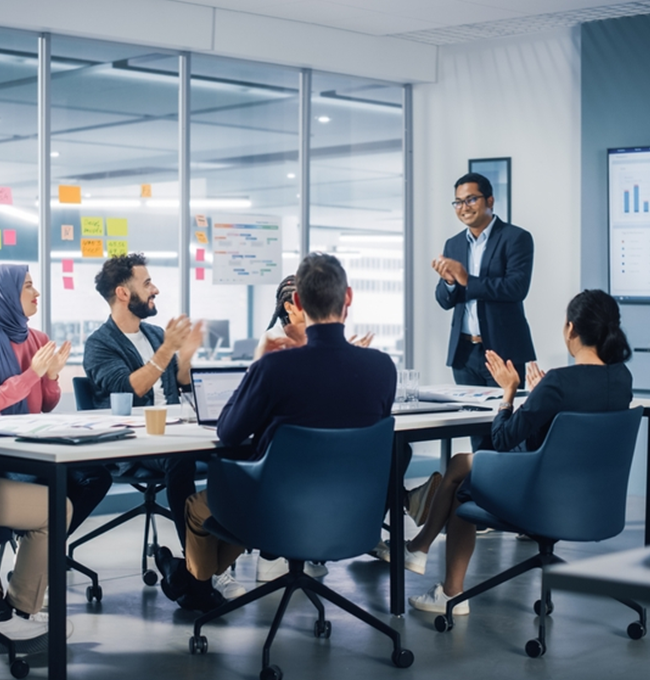 ---
Propelling Entrepreneurship to New Heights
Enabling easy networking & quick collaboration amongst MIA members
---
---
MIA In Numbers
MIA is a growing chamber of commerce in India serving commercial organizations. It is specially working for uplifting SME's of minorities, socially operessed classes & women empowerment.
---

Our Mission
To Create a Platform where Business is generated by effective networking.

Our Vision
To do a perfect blend of Human Resources, Natural Resources & Capital.

Our Values
The core values that would be upheld are Honesty, Integrity.
---